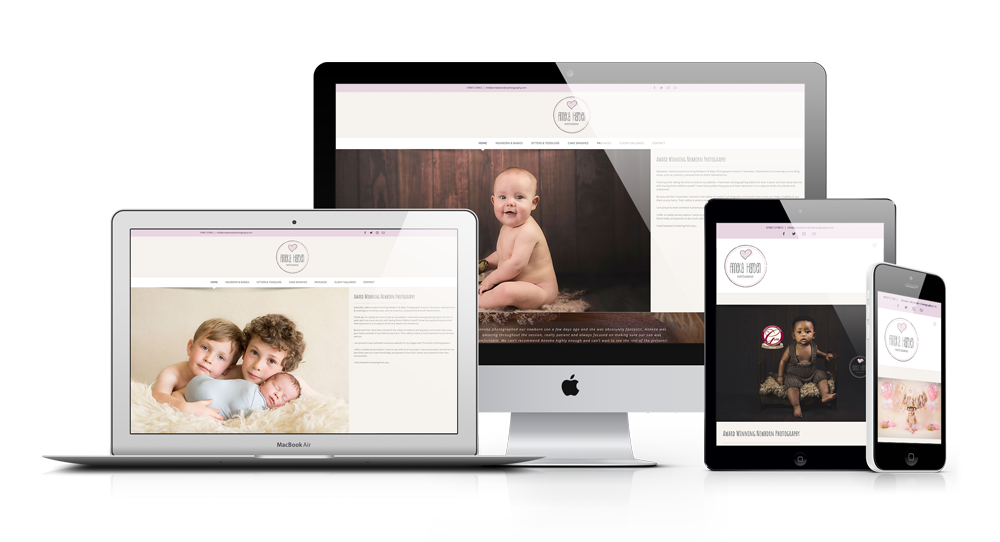 Anneka Harden Photography
Anneka was looking for an updated website for her Photography business based in Nuneaton.
She was looking for a new, professional looking site – with improved SEO performance.
Within the first couple of months after we launched the site, the SEO scores were remarkably improved, with many of the desired search terms putting Anneka at the top of Page 1 for Google.
Get In Touch
If you would like to get in touch with us about a design or print project – pop your details in the form below, along with a brief outline, and we will get back to you as soon as possible!