Web
Design
Your website is the face of your business. Make sure it's a pretty one!
WEB DESIGN IN CORNWALL
We create user friendly, responsive (mobile friendly) websites for small businesses and medium businesses both within Cornwall and further afield.
Beautiful Web Design
As well as being functional, your website must also appeal to your target audience. We use the latest design styles to make sure your website fits your brand in a beautiful and easy to use way.
User Friendly and Responsive
Our web design projects are all mobile friendly 'responsive' designs, and we ensure they are easy to use by your customer and clients.
e-Commerce – Sell Online!
We can include integrated eCommerce packages within your website, bringing your business into the world of online sales.
Friendly and Professional Support
Our service doesn't stop when your website is finished. We can help you along the way as you find your way around, and help with any changes you need to make.
Search Engine Optimised
Performing well in search results is incredibly important for your online presence. We use a variety of best practices, tools and tests to ensure your website is optimised for search engines, fast and efficient. We also guide you on other methods you can take to improve your online presence via services such as 'Google My Business', Social Media and other business platforms.
Fast and Secure Hosting
As well as building your beautiful new website, we can also host it for you too! Using our fast and secure servers, with nightly backups, your website couldn't be in safer hands. We manage the server for you, so you don't need to learn any of the technical jargon to get you all up and running.
Fast and Responsive Servers
E-Mail Addresses and Mail Servers
Nightly Backups to keep your data safe
Secure Access and SSL Certificates
Domain Registration and Management
Friendly Technical Support
SOME OF OUR RECENT WEB PROJECTS
Please take a look at some of our recent Web Design projects we have carried out…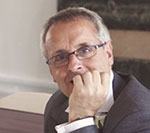 Well,…….. what can I say?!?!
Chuffed doesn't even get close. I am so so delighted with the work done, its AMAZING !!!
Would highly recommend for those wanting a website.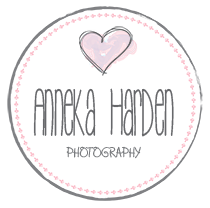 I just want to say a massive thank you to you as well, I have had a huge increase in enquiries through my website, and such good feedback. Thank you so much.
Get In Touch
If you would like to get in touch with us about a design or print project – pop your details in the form below, along with a brief outline, and we will get back to you as soon as possible!